Our Community
Community Robot Gatherings
This is a time for educators, artists, engineers, parents and students to gather to build robots, innovate and to share stories.
We'll provide food.  You just bring your robots and  ideas to change the world through robotics and education — COMING SOON!
Our Community
Meet our community of engineers, educators and artists on a journey to change the world through open-source robotics education.  Some of us work full-time at Barnabas Robotics, and some part-time.  There are also those of us who volunteer our time and talents.  The thing we have in common is that we bring what we can, and release it to the world with the hope to be a part of something bigger than ourselves.  We call our collaborative group, Barnabas Innovation Group (BIG).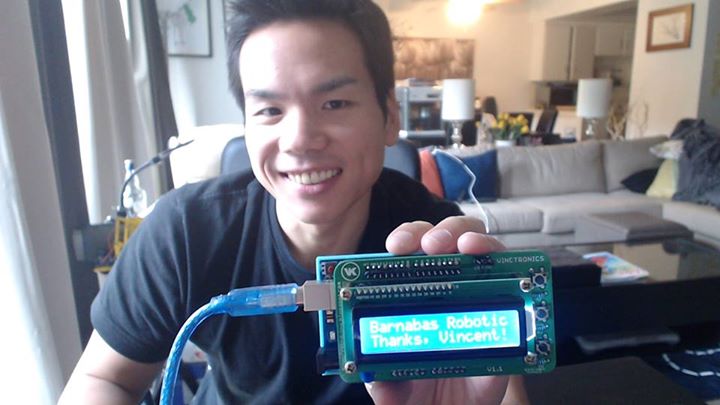 Edward Li, Co-Founder and Chief Encourager
Edward has spent the last 10 years working in hardware and software start-ups.  Through this experience, he has led teams in design, operations, and business development.  His current focus is to empower others by sharing a message of hope through technology and education.  He enjoys working with youth and engaging with the community within Pasadena and the greater Los Angeles area.  Edward sees a future where people of all ages and cultures can build things in collaboration that promote education and strengthen communities.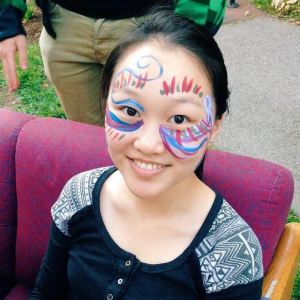 Audrey Chu, Educational Outreach
Audrey Chu is Barnabas Robotics' Educational Outreach Coordinator. She teaches classes, develops the curriculum, and coordinates outreach in the community. In her free time, she mentors FIRST FRC and FLL teams and enjoys classical choral music.
Contributions: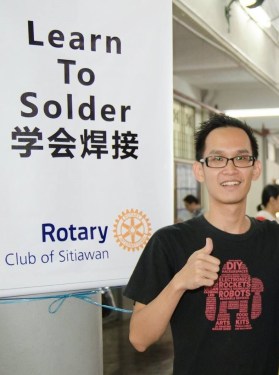 Vincent Kok, Hardware Design
Vincent is from Penang, Malaysia. He has been actively involved with the Maker's community, attending Maker Faire around the world. Designing PCB kits and giving soldering classes are some of his favorite ways to spend his extra time.
Contributions: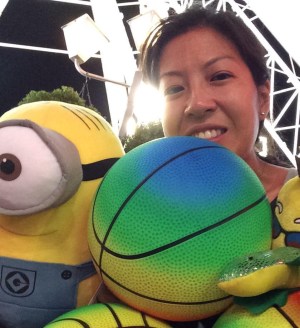 Christine Su, Mechanical Design
Christine has created 3D models across a wide variety of industries – from stepper motors to lighting fixtures, blimps, and naval radar equipment. Christine has a BS in Mechanical Engineering from the University of Pennsylvania.
Contributions: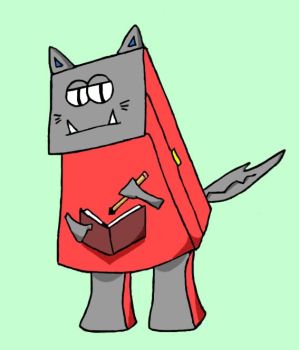 Calvin Leung, Storytelling
Calvin Leung is a storyteller, filmmaker, writer & visual artist with a background in writing television scripts for Nickelodeon and directing the film "Furious Beauty" released on Hulu and iTunes. He's grateful and challenged to create with honesty.
Contributions: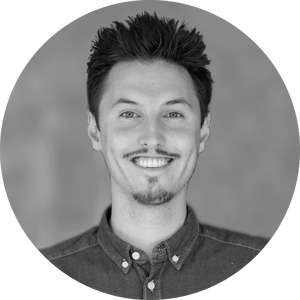 Evan Woolery, Storytelling & Design
Evan Woolery is a visual artist, designer and storyteller in the entertainment industry. He specializes in designing for story. He resides in Los Angeles with his wife and daughter
Contributions:
Robot concept
Logo
Crowdfunding Film